Ain't about the kaching! kaching!
Money may give us all the things that we ever desired—as in all of them. But nothing beats a genuine moment of happiness. Sabi nga ng Mastercard ad: "There are some things money can't buy." True. *goodvibes!*
This Is Why I'm In Love With You By Ryan O'Connell
This Is Why I'm In Love With You Oct. 18, 2011 By Ryan O'Connell I'm in love with you because you're lovable. If you were to be put in a line-up of people and someone asked me, "Who would you love the most?", I would pick you. You know why? You have kind eyes. You have eyes that make everyone else's look dark and scary, including mine. How does one even get kind eyes? How...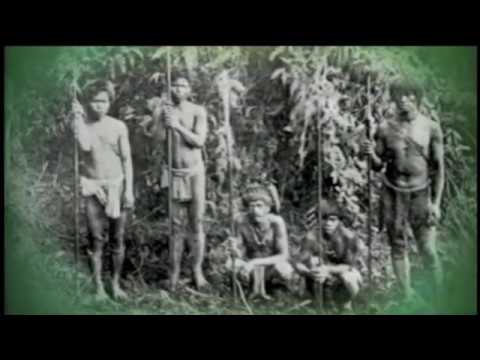 loteatalot asked: BEZ!!!!!! MWAHSSS
1 tag
Masabi lang~
Why do we keep on doing the things that we do? Eh bakit nga ba talaga? Some work to get paid. Some work to get laid. Some work only to be laid..off. May trabaho ka na, gusto pa ng extra. Bakit? Para may extra kita. Para san? Para sa extra activities. Na hindi mo na din halos mapaglaanan ng panahon dahil busy ka. Busy saan? Sa pagta-trabaho at sa iba pang 'extra'. There was once a time...
"For fast-acting relief, try slowing down." —Lily Tomlin"
Porn for Women
A must-read for all the guys out there! =)
"Running away will never make you free." —Kenny Logins"
1 tag
2 tags
5 tags
2 tags
2 tags
2 tags
Thursday, please be nice.
2 tags
"Why compare yourself with others? No one in the entire world can do a better job..."
Leave My Wife Alone...
Why marry that kinda guy in the first place?! Nakaka-inis. Lol.
"Happiness will never come to those who fail to appreciate what they already..."
2 tags
"Isn't this what we're all looking for? Stripped of the romance and the fairytale..."
2 tags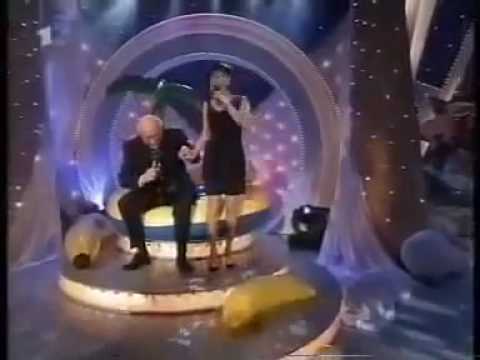 3 tags
1 tag
3 tags
♥ It's THAT Month Once Again ♥
*mushyness alert* I made this one first week of February last year. Just thought of reposting 'coz I just wanted to. Haha! And for those who know the story, I'm sure that you guys know why this month became extra special. =) Happy February!
1 tag
Ciara Si-ara: Some Crazy Facts →
Ako na ang natawa dito! =p cialexis: If u yelled for 8 years, 7 months and 6 days you would have produced enough sound energy to heat one cup of coffee. (Hardly seems worth it.) If you farted consistently for 6 years and 9 months, enough gas is produced to create the energy of an atomic bomb. (Now that's more like it!) The…
3 tags
3 tags
3 tags
4 tags
"Pinoys are better because their mostly hairless. Yung foreigners may chest hair..."
– Strange Fruit by Chico Garcia
6 tags
"..I kind of like it that UST, despite its history and legacy, remains firmly..."
3 tags
To Wash Your Jeans: YES or NO?
Student wears jeans for 15 months, proves they have no more germs than after 13 days by Joanna Douglas Experts always suggest that we wait longer before washing our jeans to preserve the denim, but just how long can we go? According to an ABC News report, Canadian college student Josh Le put his jeans to the test in the name of science, wearing them for 15 months without washing them. He got...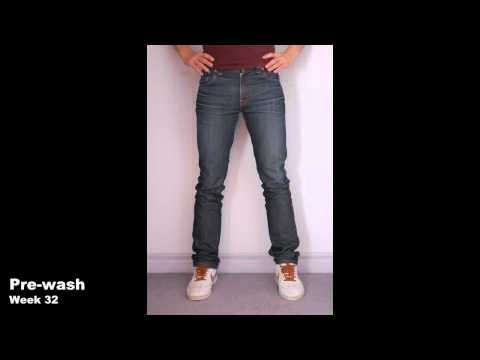 "Let your fantasies run wild; your creativity will break through the surface soon..."
– http://www.twittascope.com/
1 tag
1 tag
"The measure of a man is the way he bears up under misfortune."..."
2 tags
Driving Lessons: CHECK!
At A1's Training Center early in the morning. Yes, I got up so early several times for these lessons. It's been a week since my last day. Now someone give me a car to drive! Lol.
1 tag